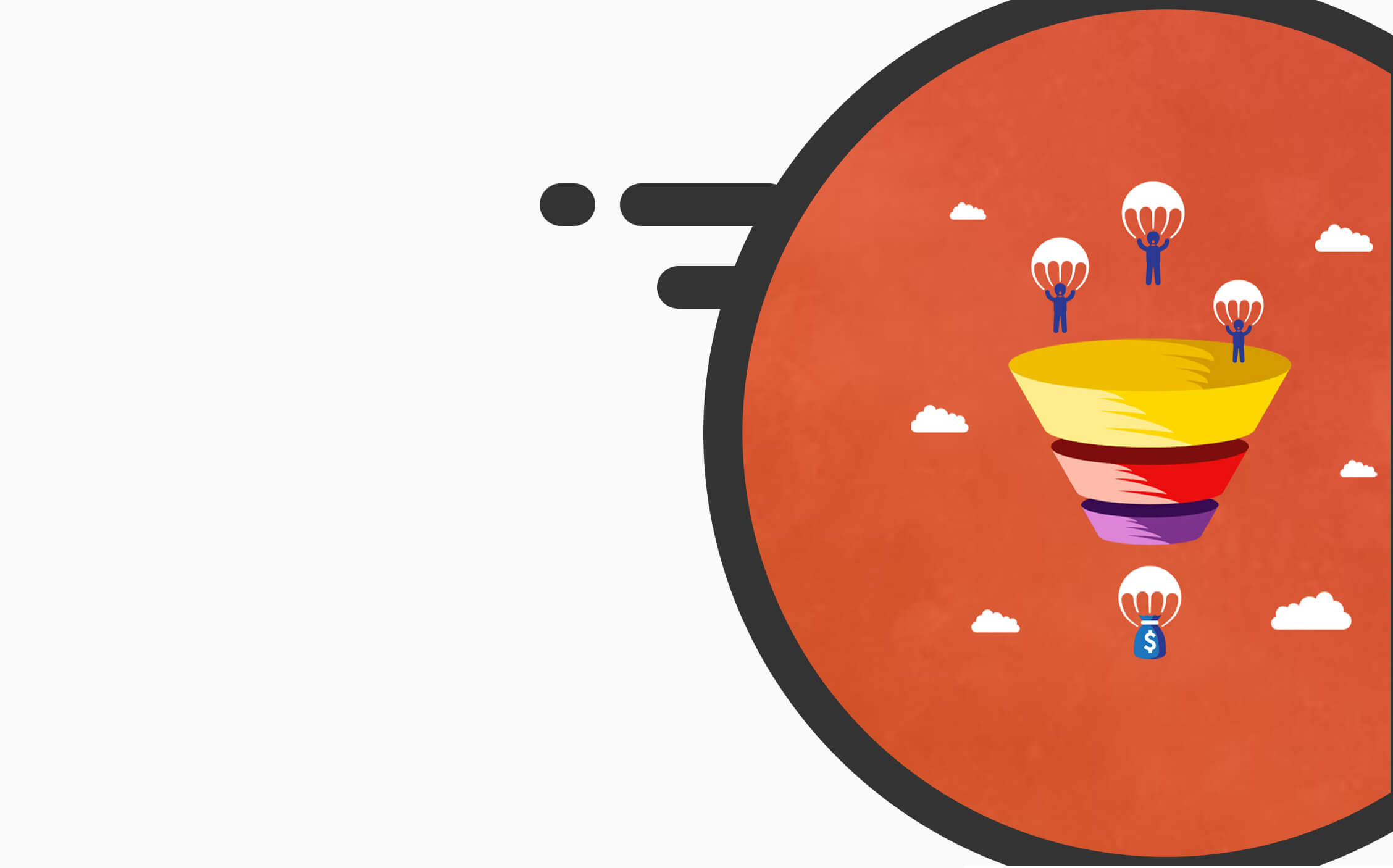 Your Intelligent Growth Plan
TALK TO THE GROWTH EXPERTS
CONTACT US
FIND OUT MORE
The proliferation of inexpensive digital tools coupled with easily available data make for rapid revenue growth models never before possible.
Are you using data and digital to grow?
Driving revenue through next-generation

data and digital

methods. We offer:

Make even your

toughest partner

your best performing one.

You work hard for your partner, you often go the extra mile, sometimes it takes funding, investments and other resources to make it all work. Now what happens when it doesn't? What happens when despite your best efforts your partners still don't perform?
Targets are missed, sales slump and you find out, to your dismay, that they're even pushing another vendor's product.
What if there was one solution to give your partners all of this and more… what if there was one quick and easy way to make even your toughest partner your best performing one
Optimize
channel sales

& generate more qualified leads.
How we do it

We give you the exact techniques, tools & systems to drive your own growth, under our guidance. We are full service consultants, the only company known for offering end-to-end marketing solutions that go from online to offline to generate sales qualified leads with partners and through partners.

We build you a growth machine that works. We carefully select and then equip your partners with the necessary tools and systems to drive lead generation.

We educate your people to ensure things can be independently and competently handled by them. This includes sales training, webinars and constant empowering.

Lastly, we excite the machine into motion by actually creating leads and selling with your partners and through your partners!.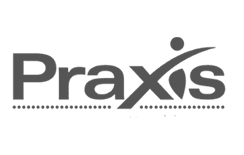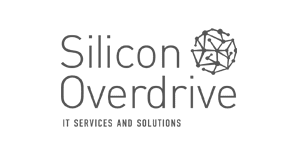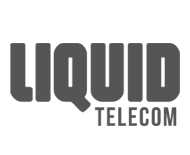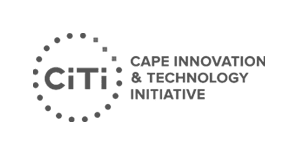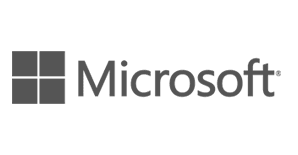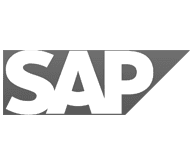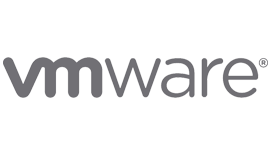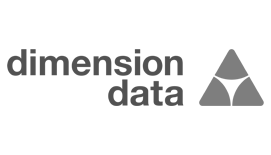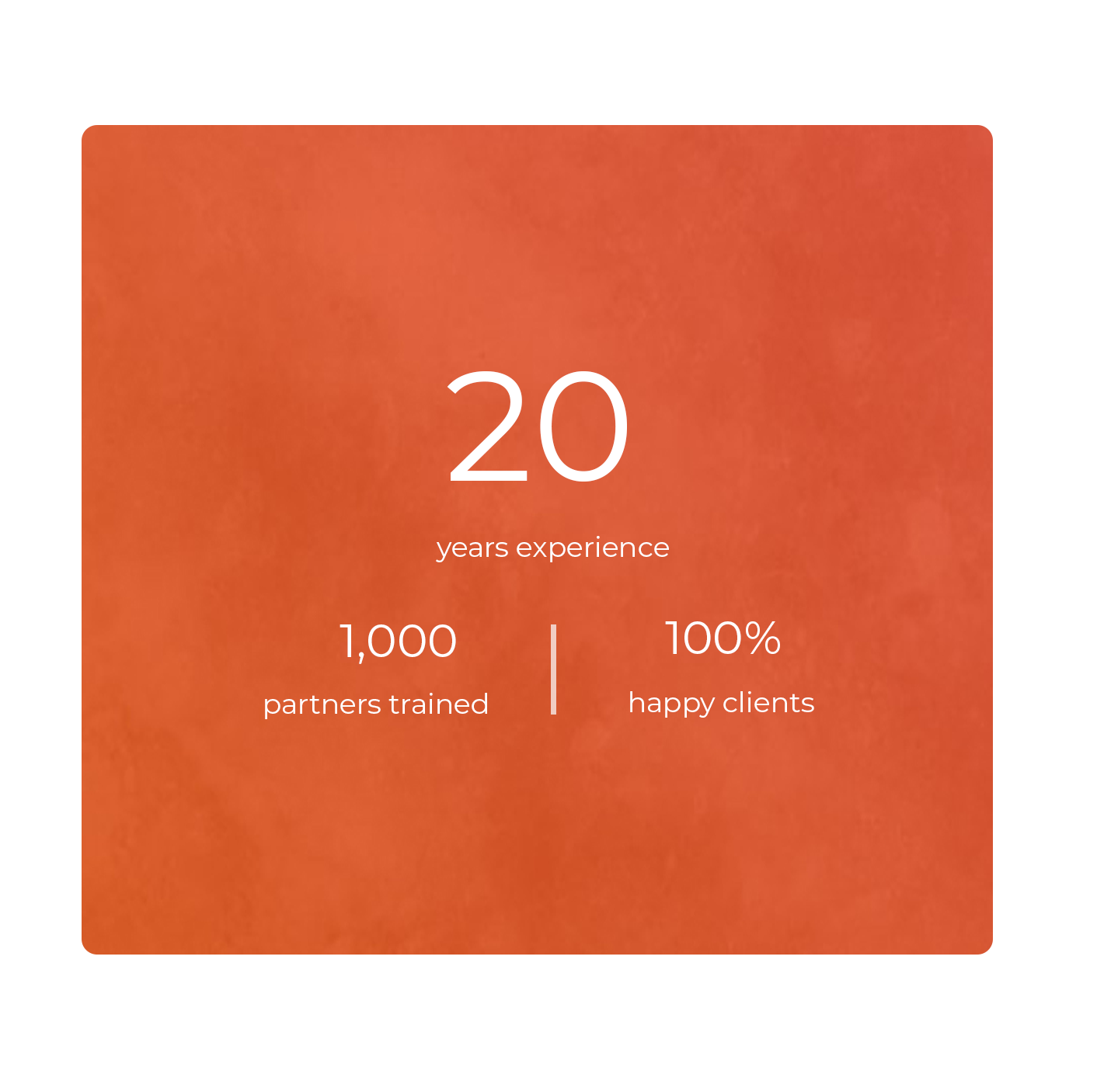 What makes Blacfox so
unique

More
visibility

. More marketing impact.
We're unique in that we bring together deep statistical, strong sales/marketing and powerful technology skills. Blacfox provides marketing support and sales collateral to partners, affiliates and resellers to enable them to promote and sell your products effectively.

Chief Executive Officer (CEO)
The first step toward exceptional growth is a strong plan informed by the right inputs. From live surveys, social listening to competitor analysis, we provide our signature intelligent growth plan, backed by real data. We unearth tangible white-space market opportunity to support and enable your overarching strategy.
Chief Marketing Officer (CMO)
While we fully execute your creative across design, branding, social assets (paid, curated, original), organic SEO, blogs (including digital PR), banners, and paid ads, we believe in billing on results, not designs. As a true lean-marketing adherent, it doesn't matter how many times we have to refine your assets to optimise your results, we don't charge iteratively. You pay once and we iterate as many times as needed.
Chief Sales Officer (CSO)
We know you don't have time for "marketing qualified leads" that don't amount to landed revenue. We strictly execute toward closed deals only. Beyond sales leads, we help you build a power sales team through a best-practice sales blueprint (including job specs and KPIs), we screen your recruits using bleeding-edge software, we mentor your sales manager for 6-months to drive sales discipline and we train your team to sell consultatively.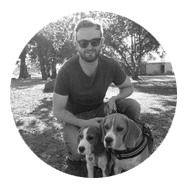 "Blacfox has been hands-on from the start of the campaign. They also play a vital role in the introduction meetings by being energetic and knowledgeable of the products and services. It has been a pleasure to work with them….
Vendors
Let's enable your partners
Partners
We can help you sell
WHAT ARE YOU WAITING FOR?
This sudden shift in the market has become an enormous opportunity for IT companies developing communication technology and digital platforms – and this now much-needed market is sure to grow from here on out.
This shift is happening, and in 2020 it's happening faster than ever before. So how will you better equip yourself in this sudden shift to remote work? And how are you, as a company, supposed to add value to your customers in this time of need?
The economic recession that occurred during 2007-2008 was the most severe financial crisis since the Great Depression of the 1930s. But smart companies managed to survive the crisis and smarter companies even managed to prosper. So what should brands and companies be doing to thrive amidst our current crisis?

Just Ask One of Our Channel Experts