Take a step on any one of our
carefully designed digital journeys:

At Blacfox, we dream of a world of

impeccable customer service.

Imagine an Africa where your driver's license was renewed entirely on your cellphone. Or where you could order anything off your phone, from any outlet you choose.
We want a better Africa and we want a better world.
We know that only technology can make this possible. And to make technology work, we need the experts. This is why Blacfox supports tech providers. We see tech providers, like IT companies, system integrators, software vendors and MSPs as our partners, more than our customers. We do all we can to help tech providers thrive because without them, our dream for the world is no more.
Optimize
channel sales

& generate more qualified leads.
How we do it

We give you the exact techniques, tools & systems to drive your own growth, under our guidance. We are full service consultants, the only company known for offering end-to-end marketing solutions that go from online to offline to generate sales qualified leads with partners and through partners.

We build you a growth machine that works. We carefully select and then equip your partners with the necessary tools and systems to drive lead generation.

We educate your people to ensure things can be independently and competently handled by them. This includes sales training, webinars and constant empowering.

Lastly, we excite the machine into motion by actually creating leads and selling with your partners and through your partners!.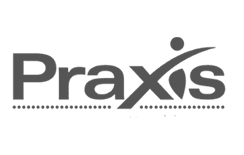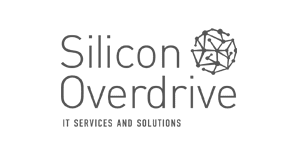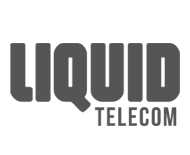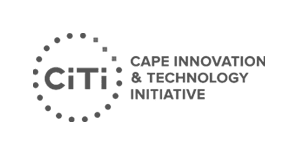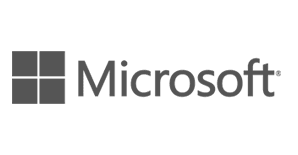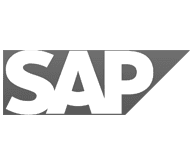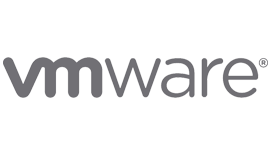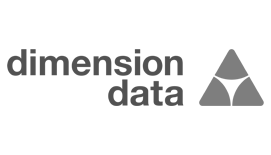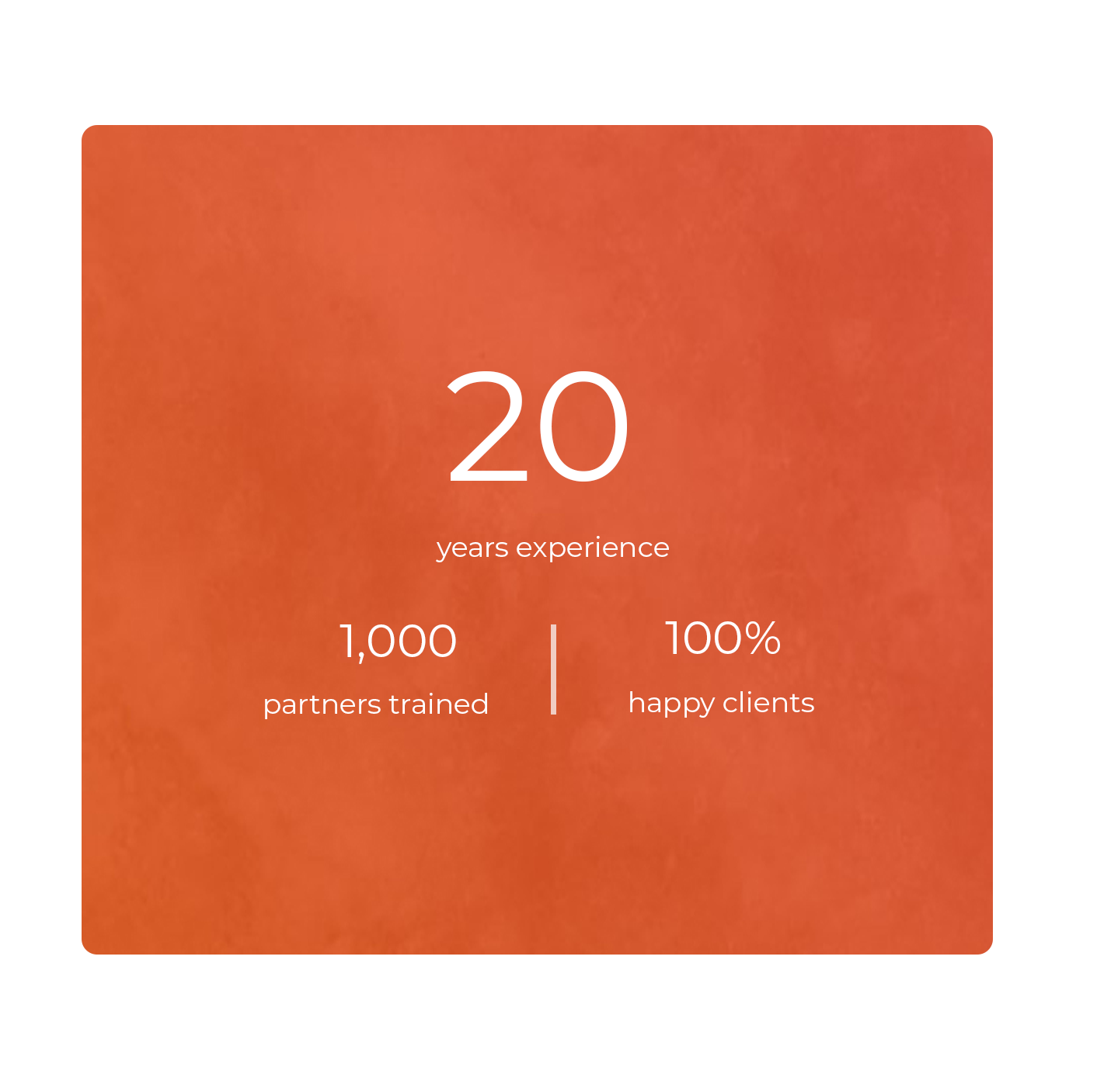 What makes Blacfox so
unique

More
visibility

. More marketing impact.
We're unique in that we bring together deep statistical, strong sales/marketing and powerful technology skills. Blacfox provides marketing support and sales collateral to partners, affiliates and resellers to enable them to promote and sell your products effectively.

Chief Executive Officer (CEO)
The first step toward exceptional growth is a strong plan informed by the right inputs. From live surveys, social listening to competitor analysis, we provide our signature intelligent growth plan, backed by real data. We unearth tangible white-space market opportunity to support and enable your overarching strategy.
Chief Marketing Officer (CMO)
While we fully execute your creative across design, branding, social assets (paid, curated, original), organic SEO, blogs (including digital PR), banners, and paid ads, we believe in billing on results, not designs. As a true lean-marketing adherent, it doesn't matter how many times we have to refine your assets to optimise your results, we don't charge iteratively. You pay once and we iterate as many times as needed.
Chief Sales Officer (CSO)
We know you don't have time for "marketing qualified leads" that don't amount to landed revenue. We strictly execute toward closed deals only. Beyond sales leads, we help you build a power sales team through a best-practice sales blueprint (including job specs and KPIs), we screen your recruits using bleeding-edge software, we mentor your sales manager for 6-months to drive sales discipline and we train your team to sell consultatively.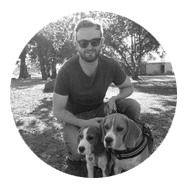 "Blacfox has been hands-on from the start of the campaign. They also play a vital role in the introduction meetings by being energetic and knowledgeable of the products and services. It has been a pleasure to work with them….
Vendors
Let's enable your partners
Partners
We can help you sell
WHAT ARE YOU WAITING FOR?
The shift to digital, to cloud, to remote work: these are terms that are appearing frequently in 2020. And given that we are in a time where physical contact is amiss and workforce stability is quickly dropping, it's not surprising. Businesses are desperately grasping for stability, and the only thing keep the economy from falling even further than it already has is the access to cloud and the ability to work remotely.
With the shift to the cloud, everyone is empowered to have access to technology in an easy way. It doesn't matter what size your business is, a small business, mid-market business or a large enterprise, everyone has access to the same technology.
We have arrived at a critical point in our digital evolution. The impact of the COVID-19 pandemic will lead to a huge point of change in the way we will be working in the future. As tech companies, providing free trails and sharing digital content will be the key in getting ahead of the competition.

Just Ask One of Our Channel Experts