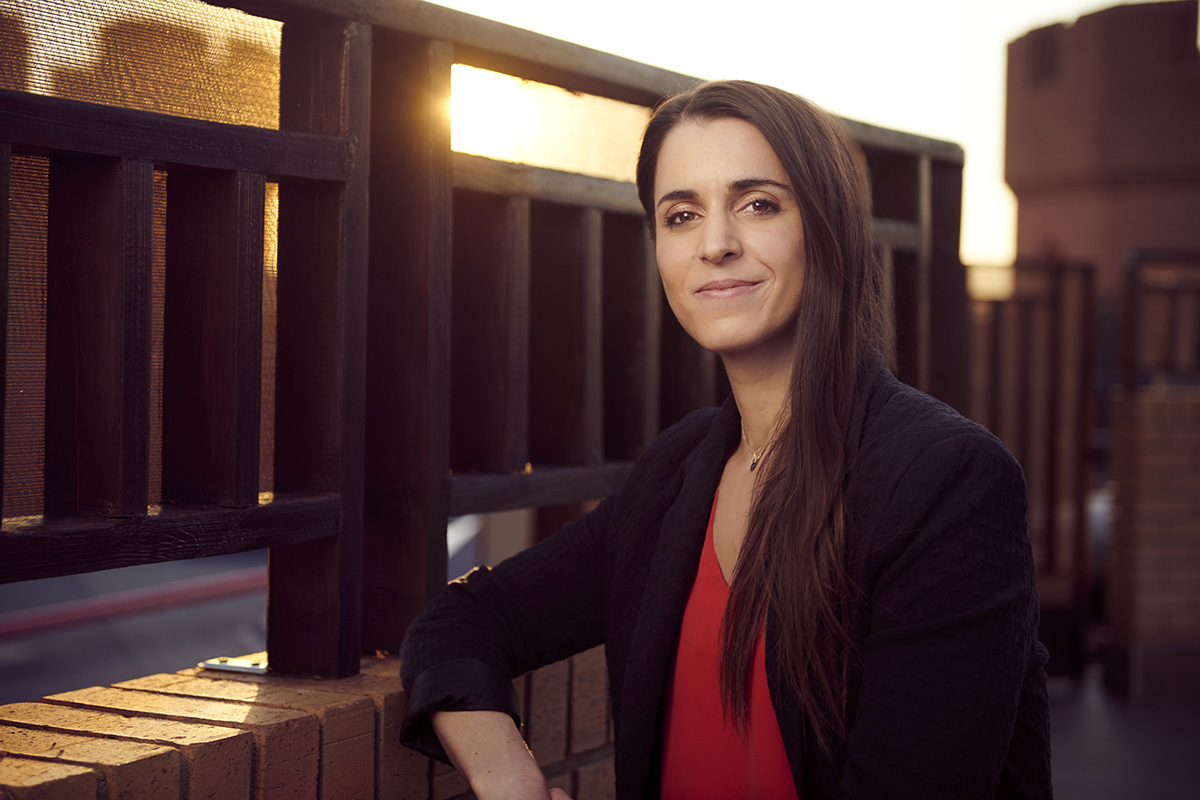 Growth consulting firm Blacfox has appointed Tarryn De Matteis as Managing Director.
Aligning closer to market needs, Blacfox has undergone an organisational revamp. Having closed a year of record profit growth, the business is setting up for its next wave of expansion.
De Matteis has been instrumental to the company's growth and was a natural fit for the position. She joined the company in 2019, as Digital Editor-in-Chief.
Blacfox hired De Matteis from Orlando, USA. At the time, she led operations as Production Executive of a rapidly expanding concern.
Despite her time abroad, she is very much a South African. She is a proud St Stithians girl who completed undergraduate training in Johannesburg.
An ambitious leader, De Matteis rose to the level of Art Director of a local agency before leaving SA.
Incumbent MD, Kerushan Govender, moves into the role of Principal Solution Advisor. The restructure enables Govender to enhance client focus.
Blacfox helps its clients drive growth using digital methods. The company specialises in designing digital client journeys.
This requires deep research, narrative development, and journey mapping. The result is a fully-built digital journey that optimises customer acquisition.